Creativity and Research & Development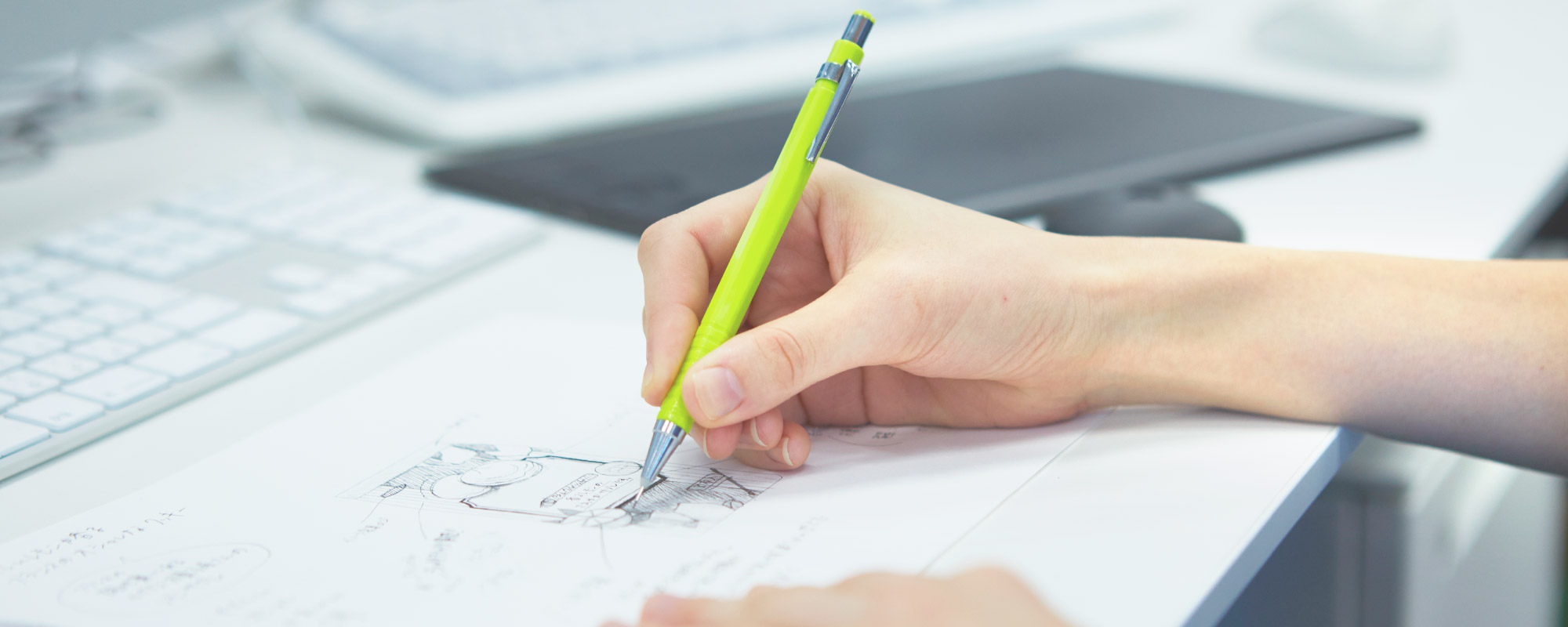 There are reasons behind
top-selling packaging.
Design and Marketing
Achieving even better-selling products
using designs based on marketing
The importance of packaging design as a communication tool to highlight a product's appeal and nudge consumers toward making purchases continues to rise. At Rengo, marketing planners form teams to work with designers on everything from building brands to proposing product concepts and developing names. We help to create top-selling products using designs based on marketing.
Providing a one-stop service for all design needs related to products,
from development of logos to conception of shapes
From the development of logos and product names, one of Rengo's strengths is that we offer a one-stop service for almost all design and manufacturing needs related to products in terms of product packaging, gift packaging, and corrugated boxes. We use our potential as a comprehensive packaging manufacturer handling a wide range of materials—from corrugated packaging to folding cartons and films—to develop and design packaging which further heightens the appeal of products.
Handling all products and locations within Japan,
from products familiar to everyone to souvenirs limited to certain regions
Rengo's Design and Marketing Center operates at six locations in Japan. From common products found all over Japan to gifts for that special occasion and souvenirs limited to certain regions, we work closely with the various frontlines of product development.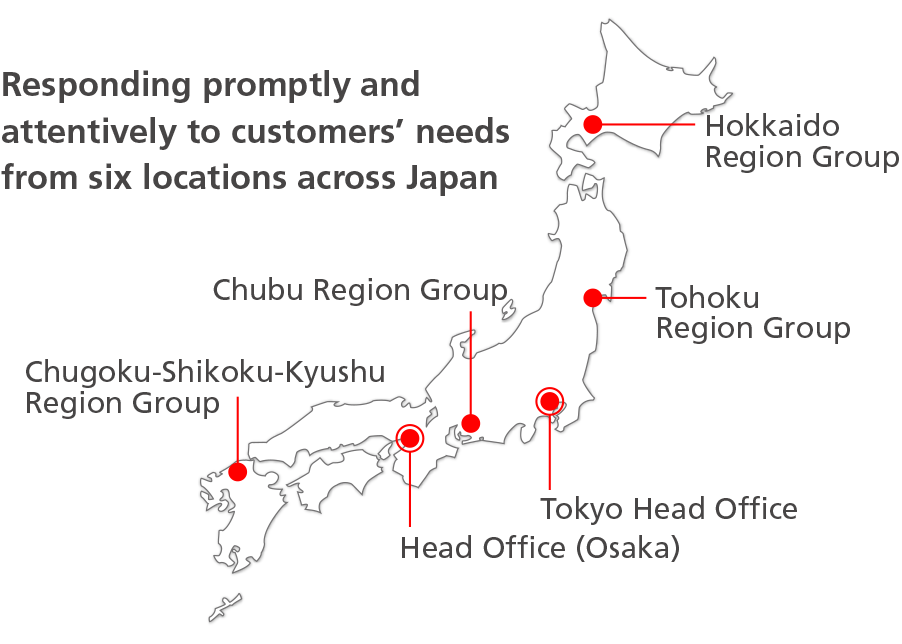 Delivering highly-creative packaging by boosting planning
and manufacturing with design
Rengo is able to achieve highly-creative packaging with special features because we have our own section for packaging design. We give shape to ideas taking into consideration packaging strength and performance.
Receiving numerous design awards
in Japan and around the world
From national brands to local souvenirs. Rengo receives numerous design awards centered on those related to foods. We contribute toward improving and entrenching product brands using our creativity.
Pentawards

The Pentawards is a global competition exclusively devoted to packaging design.
The competition started in 2007 and is held each year to widely promote awareness of
packaging design as a communication tool that is even more important than advertising and promotion.
nominated, 2021
JA Shizuokashi (Shizuoka City)
Corrugated shipping box for "Yuramikan" produce

Silver award, 2018
JA ZEN-NOH Ibaraki
Corrugated box for shipping agricultural products

Bronze award, 2016
Nestle Japan Ltd.
e-commerce box for cat food

Bronze award, 2016
Nissin Pharmaceutical Industries Co., Ltd.
Tiotamin-D2
Japan Package Design
Award

Japan Package Design Association (JPDA) is Japan's only organization related to packaging design. Once every two years,
JPDA invites professionals in packaging design to take part in a competition to contend with their works on aspects such
as design quality and creativity.
Cardboard Containers Category (Bronze Award), 2021

Miura City Agricultural Cooperatives

Cardboard Container for One Miura Daikon

Food Stuff Category (nominated), 2021
Edoya Co., Ltd.
KUNKUN KUNSEI: smoked nuts & rice crackers

Food Stuff Category (nominated), 2021
Tosashimizu Local Foods Company
Hime Katsuo Series

Alcoholic Beverage Category (nominated), 2021
Sapporo Breweries Ltd.
YEBISU Beer Gift Box Goldfish/YEBISU Beer & YEBISU the Hop 2018 Assortment Set

Food Stuff Category (nominated), 2021
Miyata Co., Ltd.
Fried Potato—Tomato & Basil

Food Stuff Category (nominated), 2021
Marunaka Confectionary Co., Ltd.
Fresh Cream Cake, Fresh Cream Waffles, and Milk Donuts Made with Choice Milk

Food Stuff Category (nominated), 2021
Imuraya Co., Ltd.
Warabi Mochi Gifts


WorldStar Contest

The WorldStar Contest is an international packaging contest hosted by the World Packaging Organization (WPO).
The aim of this contest is to judge packaging in terms of factors such as ease of use, design, and environmental friendliness,
and to raise awareness of and promote packaging technology of excellent quality.

2022
Nishimura Eisei Boro Co., Ltd.
Nishimura's Bolo Package; Fun Coloring Party Hat for Children's Day

2021
Hakutsuru Sake Brewing Co., Ltd.
Hakutsuru Sake Ukiyo-E label box series

2021
Yamanashi Headquarters of the National Federation of Agricultural Cooperative Associations (ZEN-NOH Group)
ZEN-NOH Yamanashi Digital Printing Farmers Market Shipping Box

Design and Marketing Center Shinagawa Season Terrace, 1-2-70 Konan, Minto-ku,
Tokyo, Japan 108-0075
TEL. +81-3-6716-7300 FAX. +81-3-6716-7540