Products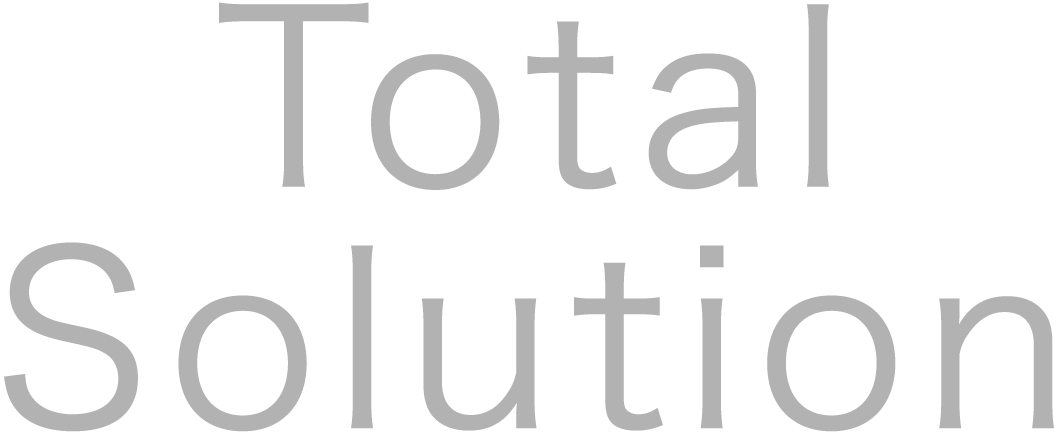 Delivering optimal packaging to people,
society, and the environment
Rengo is the General Packaging Industry that responds to all kinds of needs related to packaging.
With corrugate packaging as our flagship product,
we use the technologies and knowledge developed over the years to
conduct businesses in a variety of fields centered on paperboard, corrugated packaging,
folding cartons, flexible packaging, and heavy duty packaging.
We deliver optimal packaging that can contribute to everyone's lifestyles
which not only wrap and protect our customers' products,
but also based on the principle of being friendly to people and the environment.